3 tags
8 tags
8 tags
7 tags
6 tags
4 tags
1 tag
4 tags
7 tags
I can't stop thinking about Silver Linings Playbook. What a great movie.
5 tags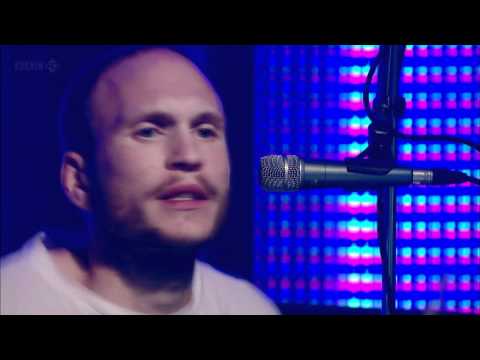 2 tags
4 tags
4 tags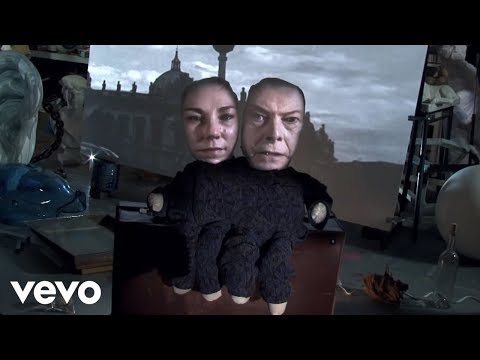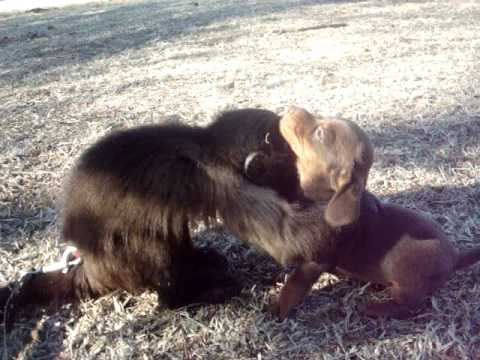 5 tags
Slick home judo mat setup →
This is a really cool build. I dig the foam-sprung subfloor. I guess I'd need a garage to do this… And some extra cash. Maybe someday!
5 tags
4 tags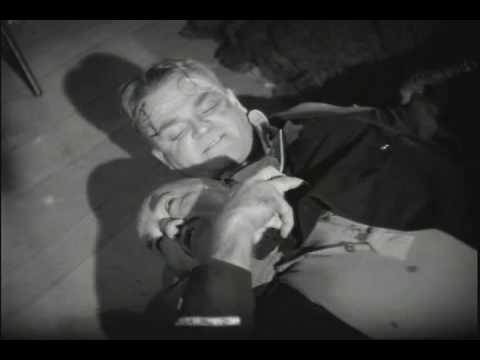 2 tags
3 tags
Turkish coffee at Sky - my third coffee of the day. As my blood vessels constrict I just have to ask - Does anybody have a spare binky I can borrow? Glow sticks? ANYONE?
4 tags
All 24 Bond movies rated →
How do your favorite Bond movies rate?
7 tags